Saturday, 28th November 2020
10:01AM @ Home.
Updates: Started 'Shift by Synthesis' project earlier this month with Ivan. Emailer template design – month-long project.
COLOUR: Officially a colour-also photographer beginning today. I think I've figured it out!
Quite an eventful month so far. The highlight was definitely figuring out how to achieve the colour image quality and look that I want. After watching numerous videos and trying out several times, I finally settled on that correct 'film-feeling' that has the same direction to that of my black and white images. Quite often in my work, I try to achieve that cinematic feeling in my photos – in the sense of the kind of location I choose, the directions I give, and the angle and composition that I approach; usually tending to veer towards a look similar to that of a movie (like as if hitting the pause button on a scene while watching a film).
Having said that, I jumped right away onto the photos which I already knew at the back of my mind that were photographed in that manner, most recent being the photograph of Alexandra in an old church in Lund, Sweden and of Rikke by a brick wall. They turned out really well! Also tried the photographs with Zyanya's clothing piece in the old library wih Nele—really unexpectedly nice. I really like how they look. Tried it on a few others as well. Will have to update my website with these soon.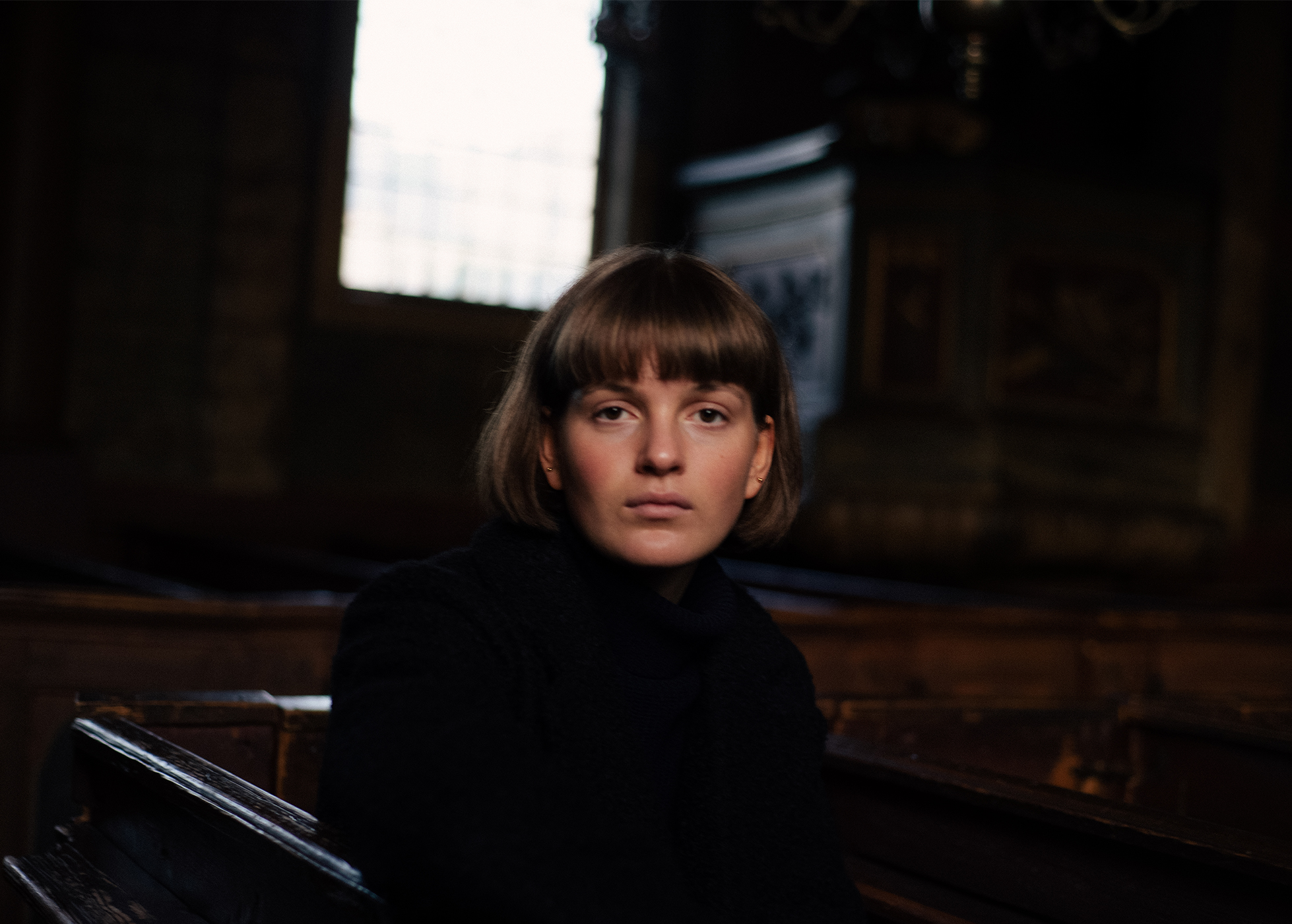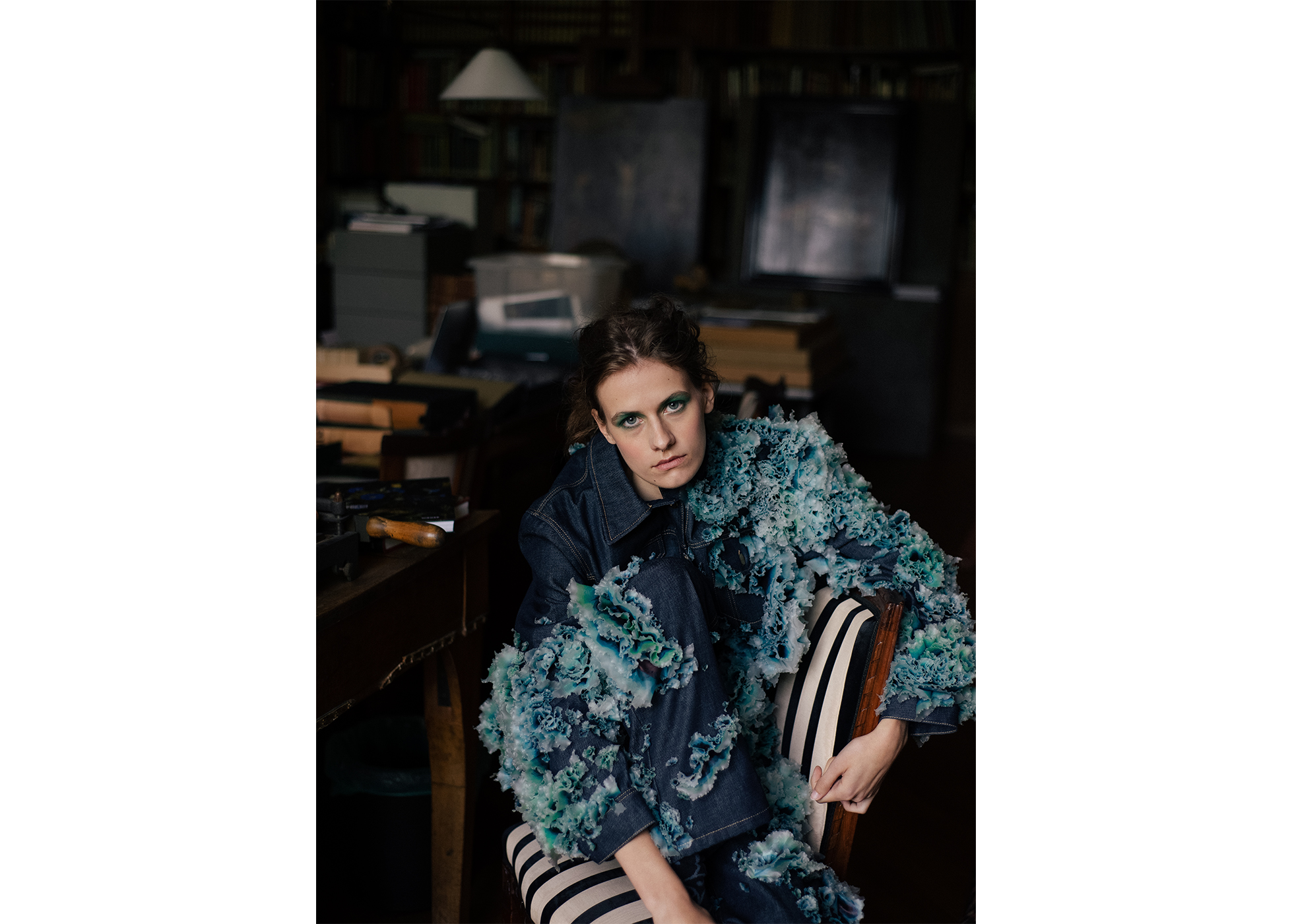 Sunday, 27th December 2020
11:50PM @ Home
Dinner with Pola at The Courtyard. Posted the first COLOUR photo just now! A mini-milestone.
Met Pola for dinner and also to discuss about the images we did recently. Wrote some captions for her as well and also sat down to write the post for the first ever colour image that I will post on Instagram (of Jo in the boat). Took quite a while to write it at the dinner table, but it was very important for me to express myself and my thoughts properly. I hope the upcoming colour-revisit images that I will be posting will be received positively!
Instagram excerpt below: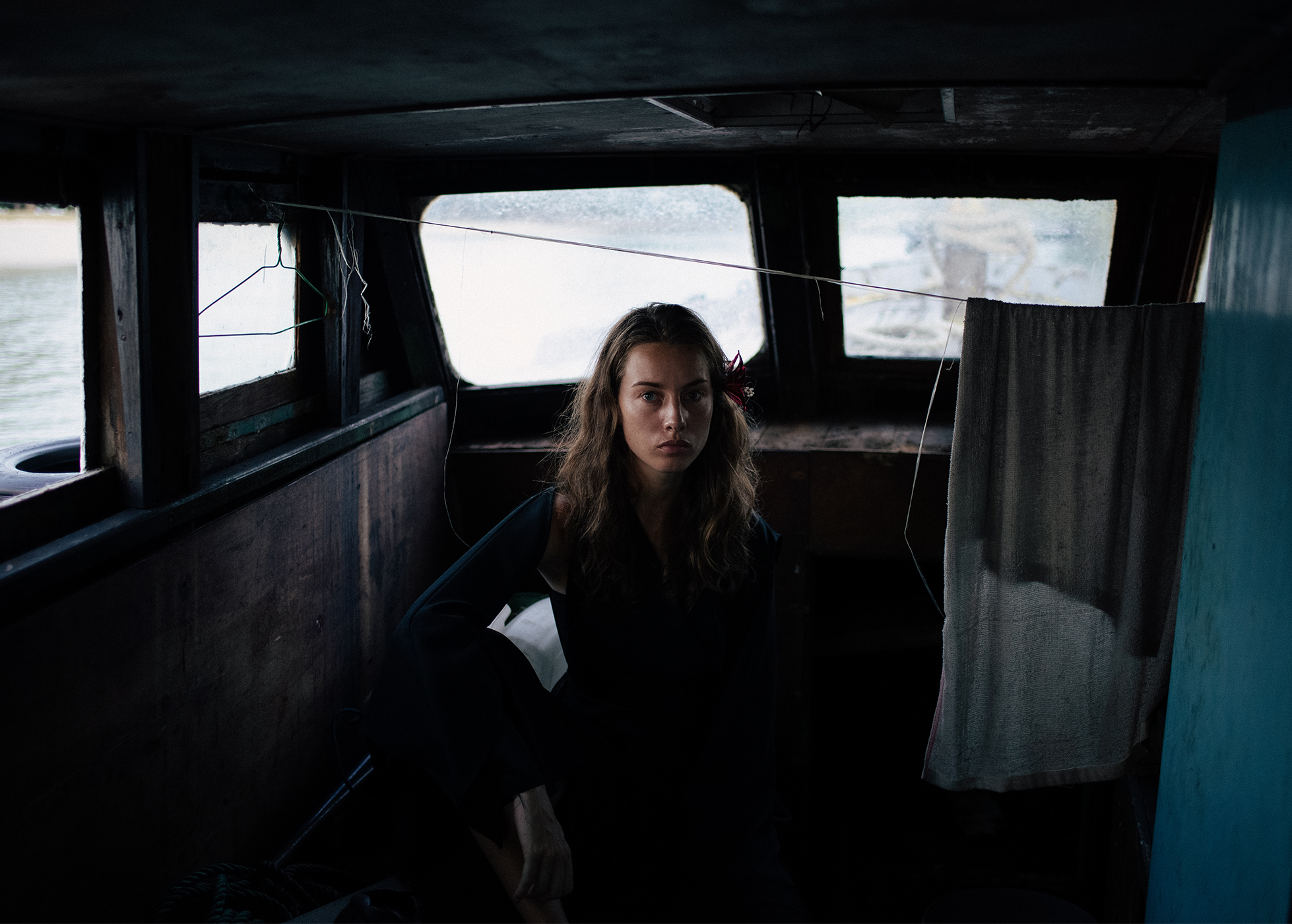 [In Colour] – I've always been drawn to black and white imagery, from the photographs of the old masters to photojournalism in modern history – especially those made during WWII. There was something in those images that inspired and moved me early on.
Personally, I wanted to focus my energies in black and white as I felt it better translated what I wanted to 'say' in my work, and in late 2015, I was given the confidence to do just that when I met my agent Sophie in Amsterdam. That was one of the best moments!
Some time last year, I had a moment where I felt 'ready' to do colour. It happened quite suddenly on a random day in a cafe. However, I told myself that it can't be colour for colour's sake – it had to be of a certain way, but I didn't know what it was.
Fast forward to the present: it was this photograph of my friend Jo Molenaar that I shot on an old bumboat for Max Tan's SS21 collection that solidified it – the rustic wooden interiors, the tiny windows, the blue walls, the soft light coming in and an old raggedy cloth in the corner. It made me go: This is it! This is the visual language that I like and was looking for.
So officially, I'm now also doing colour. A new chapter in my photography-life.
And this also gave me an idea to do a 'colour-revisit' of a handful of my past photos. I will start posting them soon!