Saturday, 5th August 2017
19:52PM,
Home (Nicolas' place), Pontchartrain, France
5 days in France in the home of Nicolas, in the countryside West of Paris.
Left Amsterdam yesterday via the Thalys train to Paris, Gare du Nord station, before taking another train to Plaisir-Grignon (an hour away from Paris).
Arrived at the station at 13:05PM, where Nicolas was waiting for me. It was so great to see him again! It has been almost a year and a half. We drove to his home, where his wife Sophie, pregnant at 7 months, and her grandfather, was living together. We had lunch together. The switch from a Dutch environment to a French household was really interesting. After lunch, Nicolas and I went out to do some gardening – and I got to use the grass cutter machine for the first time. We plucked wild blackberries and ate them while working, it was delicious. When night fell, we walked to a nearby crêpes restaurant for dinner.
For today, we visited the surrounding area of where we are by car. We walked onto a beautiful square in the village, then headed towards the hill where we climbed up to the top where some ruins of a fort remained, and enjoyed a wonderful view of the French countryside.


Monday, 7th August 2017
10:30AM, Marilyn's place (Nicolas' friend),
Fay-lès-Marcilly, France
East of Paris, 2 hours drive from Pontchartrain.
Stayed for a night since yesterday. It was the birthday party celebration of Oryanna, Marilyn's daughter (2 years old).
Had the most unforgettable time here in the beautiful countryside french house. It used to be an old farm house, a really big one. Yesterday at noon we arrived for the party, and guests had already started coming. There were about 30 of them, young and old. I was soon surrounded by jovial French conversations, and could only listen most of the time, fascinated. I took a walk by myself from 6-8PM for some photos, when the light was lower, in this super tiny village. The streets look like they came out from a scene in 'Dunkirk'. Can't fully describe its beauty in words here. The guests left in the evening and we stayed the night in a spare room.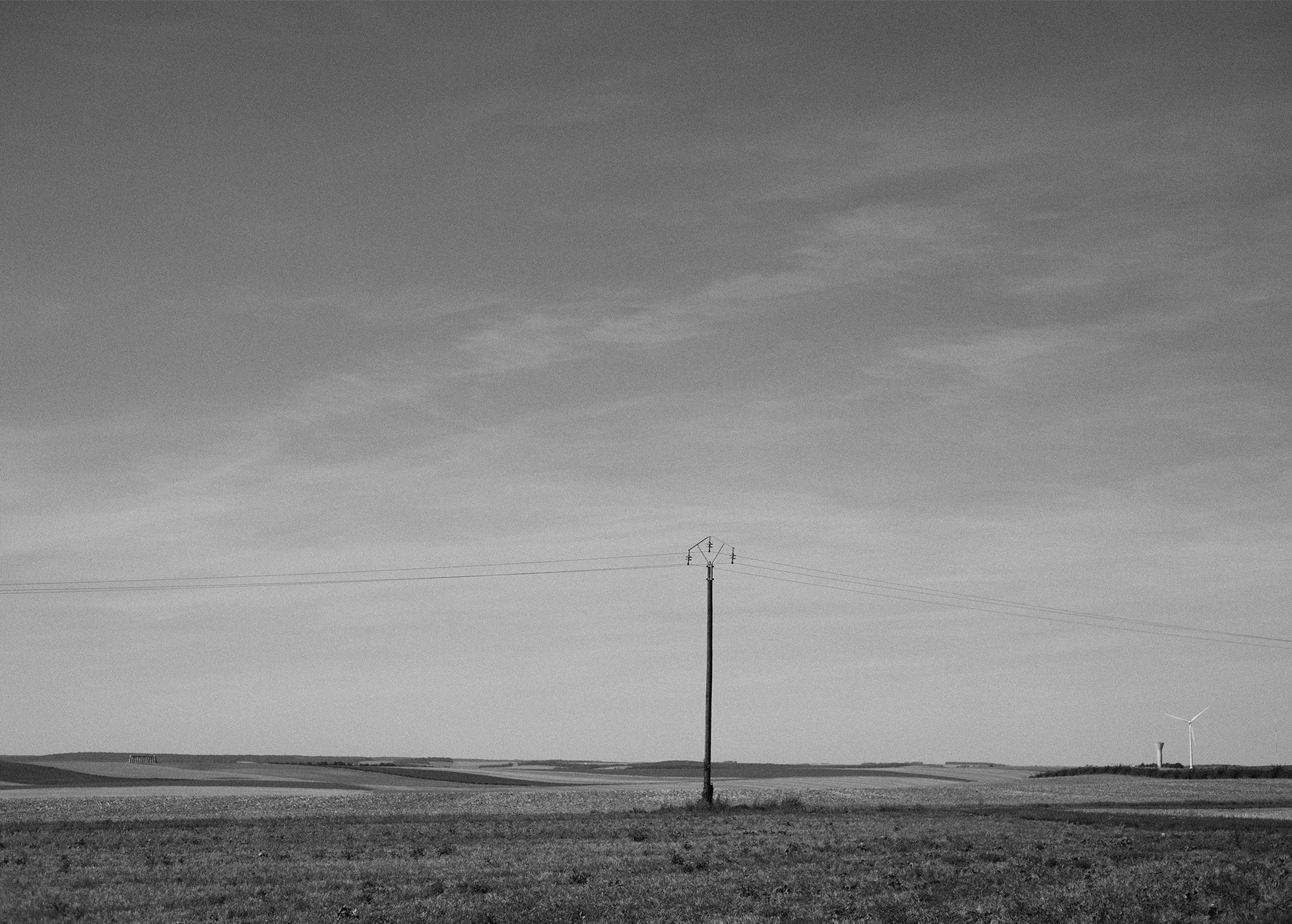 18:10PM,
in Eurostar train to London
Nicolas and his wife Sophie drove us to Paris for an errand this morning, where I also bid them farewell. Took bus 56 to Gare du Nord train station. A wonderful 5 days.